THM The Album is music that is not typically heard in church. We aim to feed your musical appetite with some Smooth Jazz, R&B and Blues as well as to quench your spiritual thirst with some encouraging words from the book of Living Water.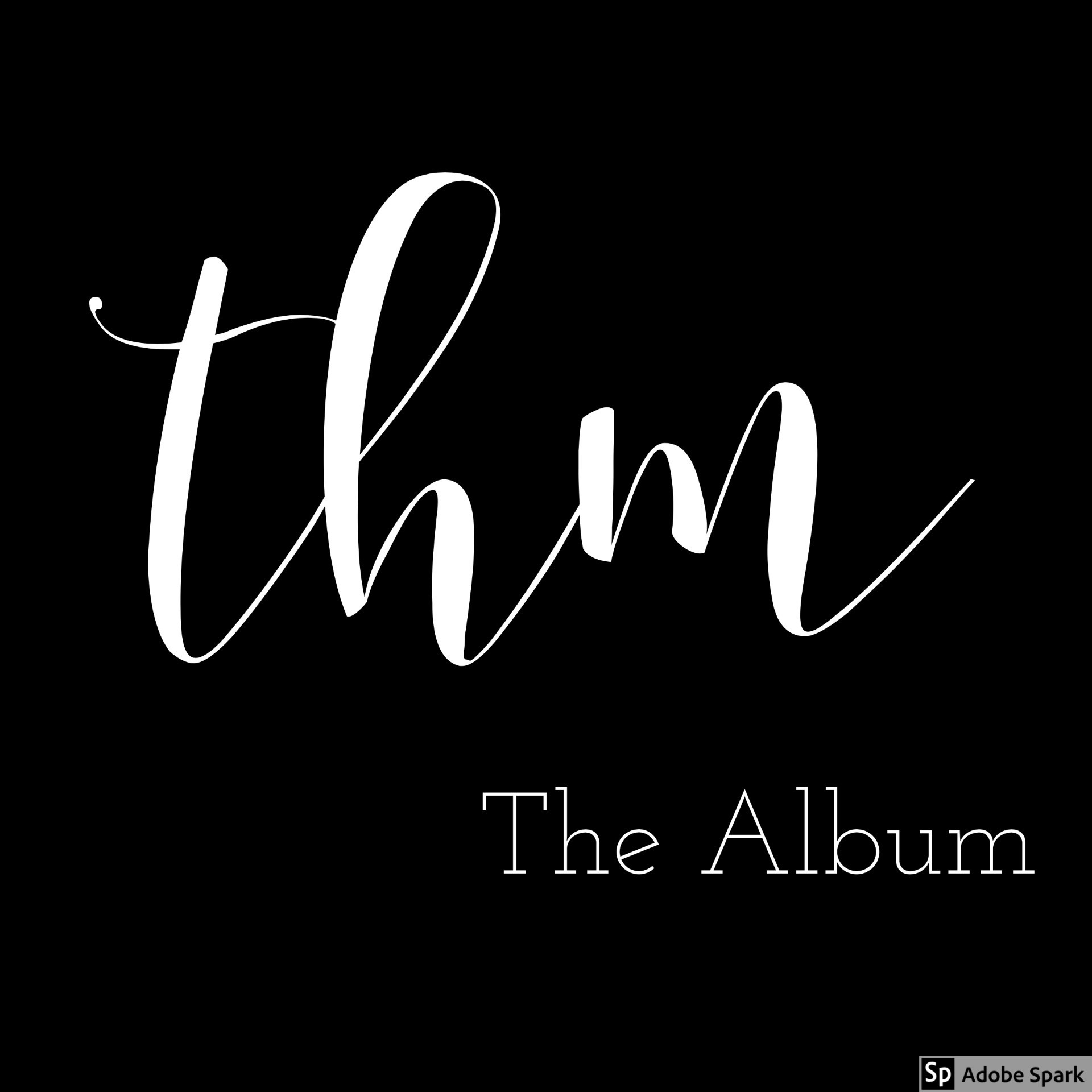 Because



Psalms 63:3 "

Because your love is better than life,

my lips will glorify you".
In the middle of trials and uncertainties sometimes I'll wake up just to look up toward God and when I don't have any words to say I'll just let my moans and groans speak to God. That's where this song comes from, just a cry of reliance to the Lord just to let Him know that He is the one I look for to help me.
When I lay awake in the midnight hour and contemplate your Sovereign power.
I think about all you've done for me.
When I feel like I just can't go on and I wish that you would simply come.
Then I feel your strength surround me and your tender arms console me and I'm reassured that you are in control.

Because your love
Li'tle Man
I've been listening to the Through the Bible Program with Dr. J.V. McGee since the mid 90's, it has been one staple of my spiritual ever since. One thing Dr. Vernon would always remind the audience was that we are 'little man' and we are in His universe. I told myself that someday I would love to write a song about that, and here it is.
He would say, "God pity the

little man

who thinks they are something when they really are just a puny little creature. God is going forward to the accomplishment of His purpose. What

little man

does down here won't deter Him, detour Him, or defer Him at all. God did not read something in the morning paper that He didn't already know about. There is nothing that has surprised Him at all. He is moving according to His purpose.

You have your plans all made up and you got it all figured out.

That is the big problem my friend, we tend to get things backwards. It is not God's duty to obey us; it is our duty to obey God".



Oh little man with all you big plans you must have got it all in control.
You thought it through, you're the King upon your throne.
But what about the your soul, whose really in control. Ya better think again.
Oh ye little man. Fear Him who can cast your soul in-to hell.
How Beautiful the Sound
....and let the peace of God that transcend all understanding guard your heart and mind in Christ Jesus. There's nothing like the feeling when in the mist of a heart wrenching trial, there comes over you a supernatural sense of calm that tells you everything will be alright.

"How beautiful the sound of peace within my soul, of His Spirit within me in complete control".

This peace is more than a feeling, it is the person of the Spirit of God coming to over shadow you.
Working out His will, in complete control
How wonderful it is, Jesus within me
Peace too great to understand, too great to comprehend
Lord help my unbelief, help me to endure, in what You have in store for me
God help me trust in You
Change My Heart



Here I am my heart closed up. Lord I have sinned please lift me up.
I've got no where to go, no where to run. So here's my heart make it change
Come in Move me, Give to me a new heart
My heart cries to You, I've nowhere else to go I'm so confused,
I look to your Word for hope Oh Lord why the pain,
I feel like I can't go on My heart needs to change, my heart needs to open up again
Now I come to You, to You alone
That time in your life when you were fighting against God. Your sinning against God and you know what you're doing is wrong and He calls you back but you resist because of the tremendous guilt. "I don't care, screw it all". But just then you say to God, I got no where else to turn Lord. Take my heart and move me, shape me. It hurts Lord and I don't know if I can go on. This song is like when David had slept with Bathsheba (2 Samuel 11) and has her husband placed in the frontline of battle so that he might be killed. Jesus calls you to repent and come back into fellowship.
Send Another
Have you ever been just going through your day, doing all the mundane things that we always do and then "bam" out of no where it hits you. You get an epiphany. A slap in the face of revelation that all this will someday be done with. If you have the hope of Jesus, one day we will be out of here and we'll see Him face to face.
Then like a brick that crashes through the window of my mind it hits
Hits me like a brick and then I see
That what You promised me will someday be
I'll be outta here and going to another place
Where there won't be nothing bring me down
In just a little while and I will see Him face to face
Send another brick my way Oh Lord
Let my eyes be fixed upon the goal
No One Like You by Tommy Walker
I love the chord progressions on this song from Tommy Walker and I just made it a little bit more jazzy and besides that it states the truth that there is No One Like You, Lord
How Great is our God by Chris Tomlin
A song beloved around the world, I took this song and put spoon of gospel and a hint of jazz while having the pleasure of having two dear long time friends, Pastor Alan Kisaka and Lisa Diaz sing singing lead. The "Crew" as the choir is a mix of young and older members of the community of Hope Chapel Hermosa Beach.
Download the Album HERE also on Spotify or iTunes